Our Story
Gold, Platinum and Silver are metals which have been precious since the beginning of their discovery. AGD Prides itself on reliability, credibility and consistent industry knowledge which providing a unique service. AGD's founder Demetris Christou is passionate about Jewels and Precious Metals and he wants to demonstrate and share his knowledge. Passion in sharing his knowledge was Demetris drive in developing methods which allowed people to be part of the experience whether there were buying or selling. AGD has dealt with business to business trade in Australia and Overseas markets. Moving forward AGD are stepping up their A – game in order to open up the flood gates so that more customers can participate in the gold game. It's an exciting time to be educated on the gold trade with things like Bitcoin becoming substantially more topical and also while more and more people are looking for investment opportunities.
Who We Are
We are specialists in the Precious Metals Industry and we provide solutions with only the highest quality of service for our clients. We are highly experienced, industry savvy and practically equipped to trade in the expansive precious metals arena.
What We Do
We focus on relationships with our clients.
We get to know your business closely by completing a business analysis and tailoring a business model for you. It's about taking your business to the next level. Be it business or public clientele, the relationship receives the same commitment of service from us. It's the only way we know how to do what we do.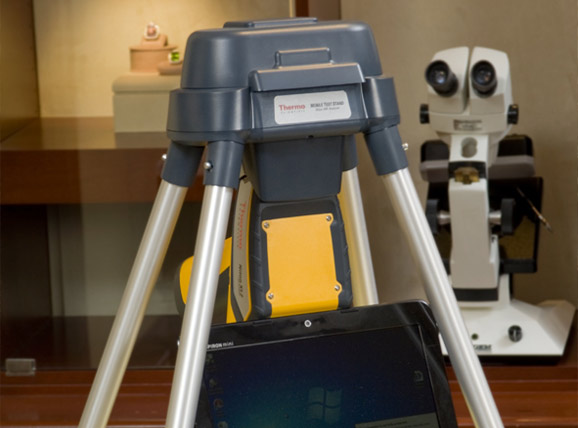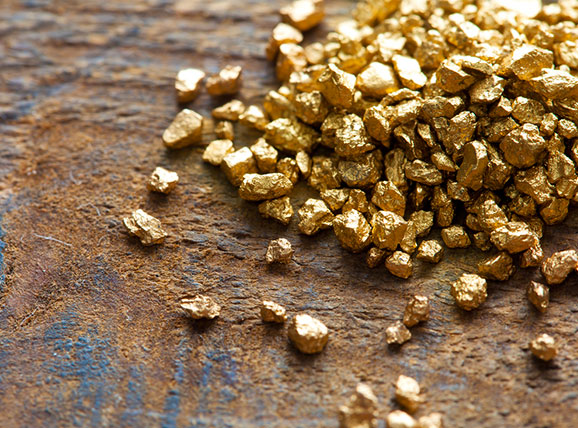 Mission
Our Mission at AGD Precious Metals, and together with our affiliates and partners, is to service our clients for the long term. By forming trusted relationships we aim to be a partner, inspiring the efficiency and productivity of our clients, so that we create increased valued and quality differences to them and their business.
Vision
We provide our clients with a high quality, friendly service from the beginning to the end. High quality employees add to our excellent service offer.
Our partnerships with clients and suppliers are long-term and built on strong relationships. We ensure that long-term profits and quality service is always maximised.
Values
Leadership – The courage to keep innovating and moving forward
Integrity – Being real and bringing an authentic approach to business
Accountability – Upholding responsibility for actions
Passion – Being committed in both heart and mind
Diversity – Nurturing long-term relationships with a varied client base
Quality – Excelling in what we do
Marketing Message
The business world of precious metals is already one that often falls prey to some wrongdoings. Together however, we can protect ourselves, each other and the industry. We are always stronger as a collective. You take control back when you take responsibility; know your product, know your purity, know the price myths. Engage in analysis and equip yourself with the right knowledge and information. Always use the latest industry technology and provide a dedicated product analysis report. When you have done that, provide a true evaluation of your product too. The less gaps you leave around your business and actions, the greater security and success you will experience.