Come in and deal with AGD Precious Metals, the precious metals experts with over 30 years of combined experience in Australia with a proven reputation for providing the best service in the Gold and Silver industry.Having over 30 years of combined experience, AGD Precious Metals has helped hundreds of customers sell and buy valuables. Go with the gold dealer you can trust and who you know has a lot of experience in this field – you'll be glad you did!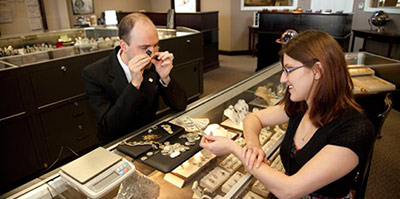 Phone or call in and speak with our friendly staff. It doesn't matter if you are a first-time customer or a long term buyer of Gold or Silver, we can provide you with expert and trustworthy service.
From our own learnings, and from our own successes and achievements, we have developed ourselves to become robust and confident leaders within our field.
Add to this the strong partnerships and affiliations that we have included within our impressive repertoire along the way, and we know that we absolutely have it covered.