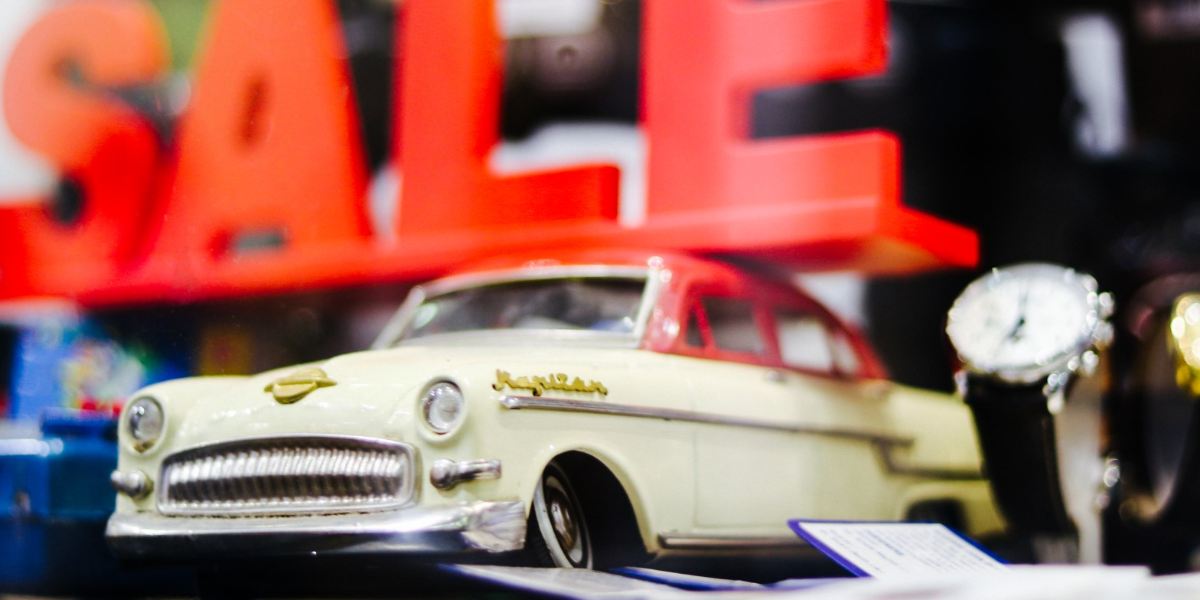 Over the years, AGD has built a solid reputation based on integrity, transparency, quality service and expertise. As well as offering our clients great value for their items and precious metals, our level of service and assistance is second to none. Demetris Christou, the founder of AGD Australia, and the rest of the team are passionate about the industry and enjoy sharing their extensive knowledge and expertise with others.
We look forward to seeing you soon at our store 11 Centre Place, Melbourne. To have a chat you can call us on (03) 9650 8365.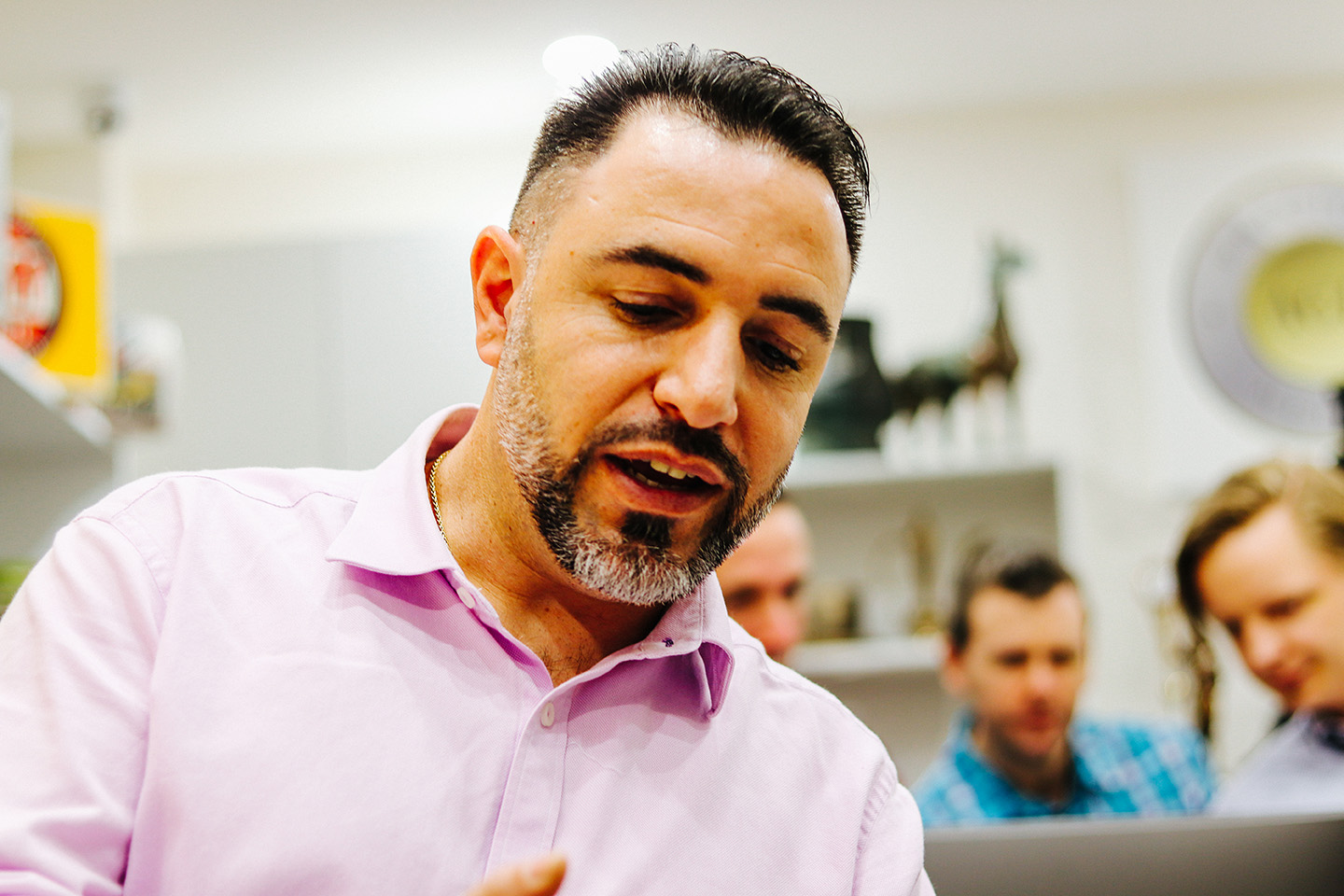 Our Mission
AGD aims to promote integrity, transparency and professionalism in the trade of precious metals, collectables, and other valuable items such as jewellery and watches. We want to see our clients succeed and receive maximum value for their precious items.
Values
Integrity – Being real and bringing an authentic approach to business
Transparency – Being honest and upholding responsibility for our actions
Diversity – Nurturing long-term relationships with a varied client base
Convenience – Making things as easy as possible for our customers
Leadership – The courage to keep innovating and moving forward
Accountability – Upholding responsibility for actions
Passion – Being committed in both heart and mind
Quality – Excelling in what we do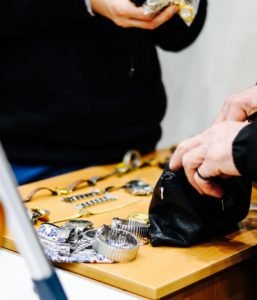 Our Experience
Come in and deal with AGD, the experts with over 30 years of experience in Australia with a proven reputation for providing the best service in the gold ,silver jewellery, watches and collectables industry.