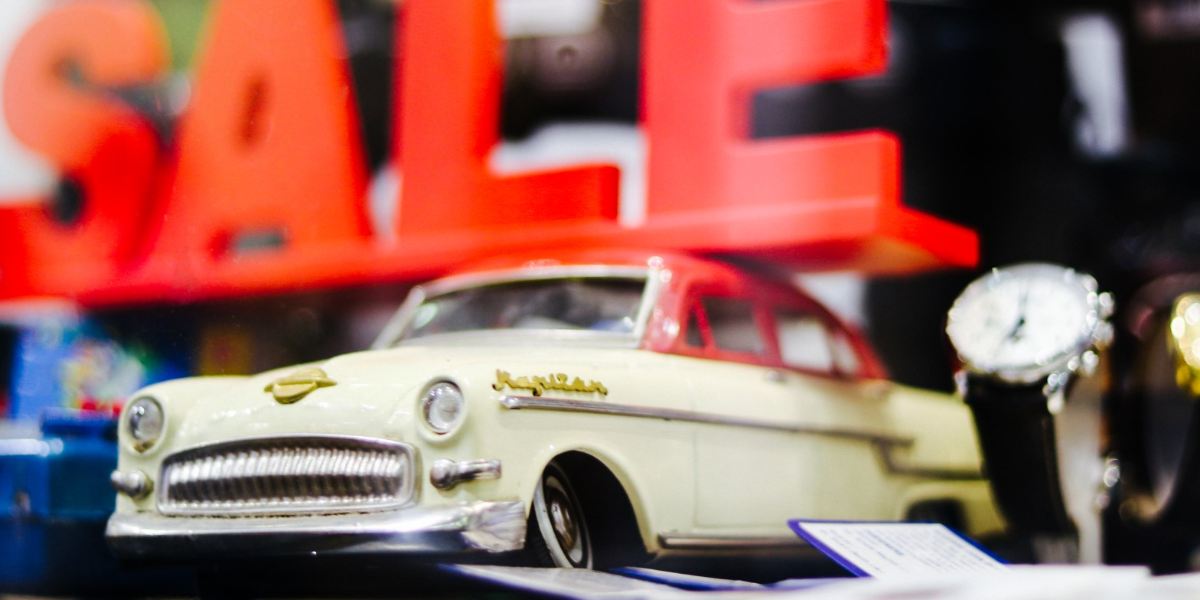 AGD are specialists in the precious metals industry, helping clients trade in gold, silver, coins, jewelry and other valuable items. Over the years, AGD has built a solid reputation based on integrity, quality service and expertise.
We provide our clients with a high quality, friendly service from the beginning to the end.
Demetris Christou, the founder of AGD Precious Metals, is passionate about the industry and enjoys sharing his extensive knowledge and expertise. His passion to share motivated Demetris to develop methods that allow clients to be intimately part of the buying and selling experience. The results of these methods mean greater transparency and greater value for clients.  
Gold, Platinum and Silver have always been precious through history. As well as providing a store of value and wealth, they are an investment in difficult times. As well as helping individuals with their trades and investments, AGD has an extensive portfolio of business customers and partners who benefit from our experience and trading alliances.
By forming trusted relationships we aim to be a partner, inspiring the efficiency and productivity of our business clients and delivering greater value to them in regards to the items they are trading..
AGD has recently expanded its services by opening a retail shop in CentreWay Arcade on Collins Street. It has allowed us to enter and trade in the collectables and memorabilia market and general auction industry. We bring to these industries our existing reputation for integrity as well as professional, quality and friendly service.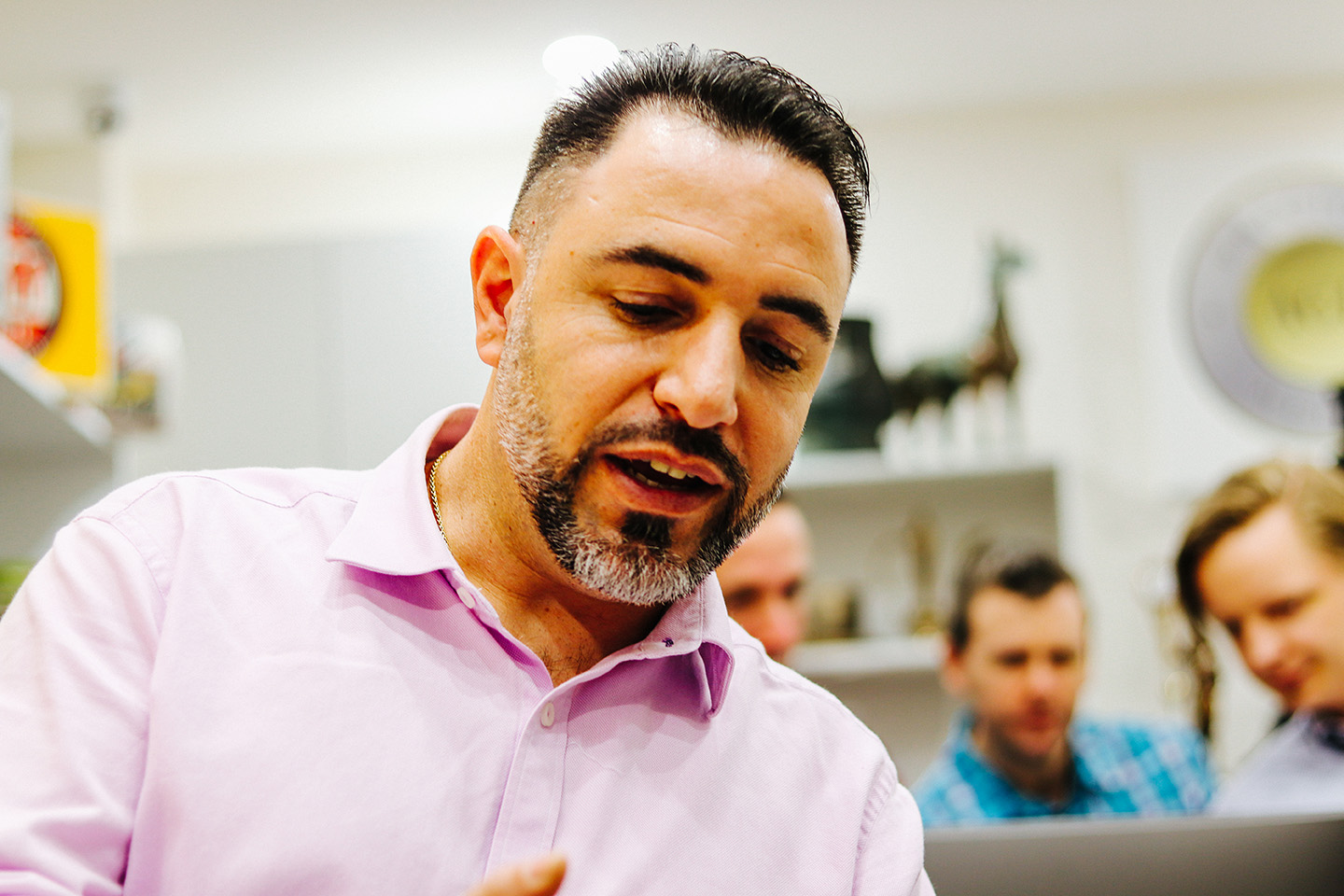 Our Mission
AGD's mission is to promote integrity, transparency and professionalism in the trade of precious metals, collectibles, and other valuable items such as jewelry and watches. We want to see our clients, whether individuals or businesses, succeed and receive maximum value for their precious items.
Values
Leadership – The courage to keep innovating and moving forward
Integrity – Being real and bringing an authentic approach to business
Accountability – Upholding responsibility for actions
Passion – Being committed in both heart and mind
Diversity – Nurturing long-term relationships with a varied client base
Quality – Excelling in what we do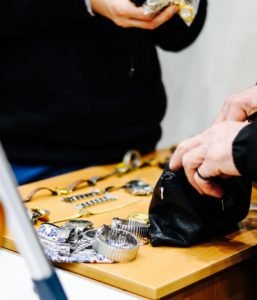 Our Experience
Come in and deal with AGD Precious Metals, the precious metals experts with over 30 years of combined experience in Australia with a proven reputation for providing the best service in the Gold and Silver industry.Having over 30 years of combined experience, AGD Precious Metals has helped hundreds of customers sell and buy valuables. Go with the gold dealer you can trust and who you know has a lot of experience in this field – you'll be glad you did!
Phone or call in and speak with our friendly staff. It doesn't matter if you are a first-time customer or a long term buyer of Gold or Silver, we can provide you with expert and trustworthy service.
From our own learnings, and from our own successes and achievements, we have developed ourselves to become robust and confident leaders within our field.
Add to this the strong partnerships and affiliations that we have included within our impressive repertoire along the way, and we know that we absolutely have it covered.