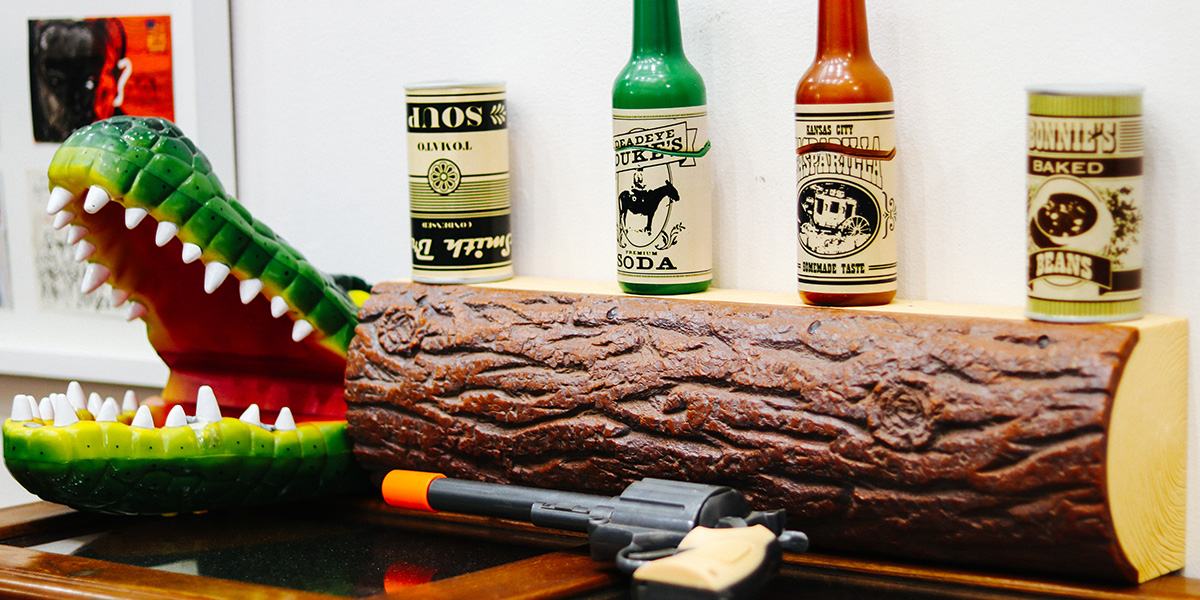 One man's trash is another man's treasure. Tucked away in your cupboards and draws maybe a treasure trove of collectable items. What you think of as old rubbish may in fact be the rare and collectable item someone has been desperately searching for.
If you have stuff you want to get rid of, give us a call and see if it's worth something before you dump it in the trash.
No matter how obscure an item is, we want it. We love strange and unique objects at AGD Precious Metals. They can reflect an era of our lives as well as telling stories of who we are. We enjoy appraising these objects and understanding the value they bring to the collectors who buy them.
If you want to take your items for auction, our online auction platform and app reaches over 250,000 collectors across Australia. Alternatively, we can make an offer for a direct sale of your items.
Our store in CentreWay Arcade, Collins Street is always on the lookout for unique and collectable items. We'll evaluate and offer you the best price and sales advice on any of the following:
Art and Antiques
Music and Movie Memorabilia
Sports Memorabilia
Vintage Toys and Action Figures
Vintage Computer Games & Consoles
Vintage Household Goods and Items
We offer the best prices and customer service in town. If we decide to buy we'll give you cash on the spot. Before you sell make sure you talk to us first. Call (03)9650 8365 or email sales@agdpreciousmetals.com.au
Don't worry if the item is slightly damaged or broken. It may still be worth something. So let us check it out!