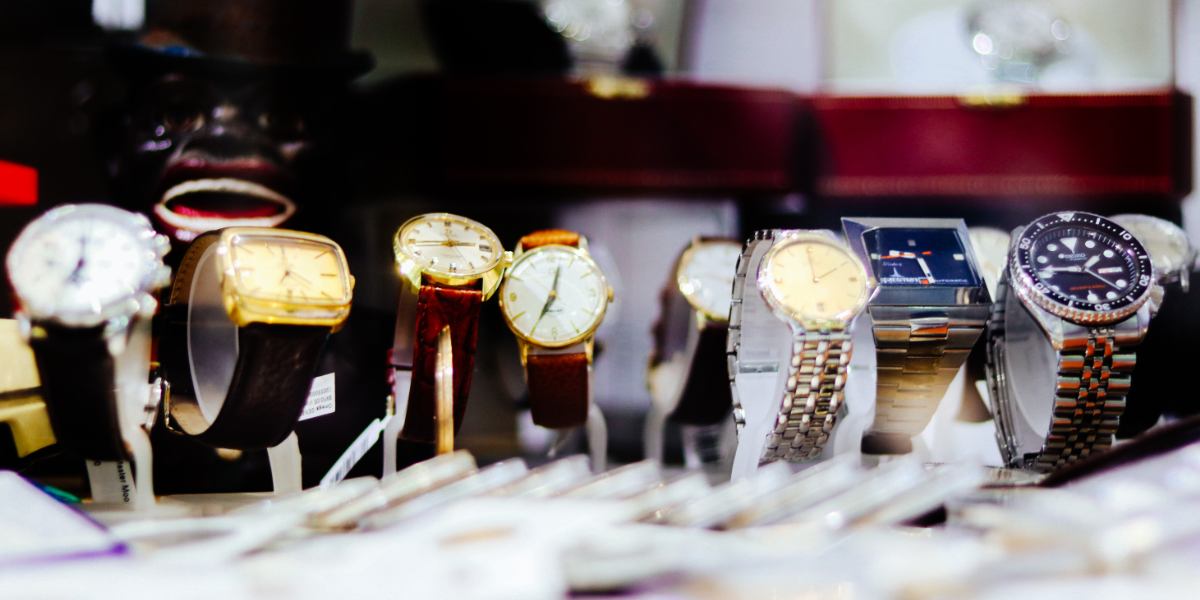 We LOVE watches – whether it be Vintage, Modern, Luxury, Military, Pocket or just interesting we are always eager to see them, discuss them, give advice, buy them, sell them or trade them – we are always more than happy to help.
How much is my watch worth
Having your watch evaluated is as easy as  a visit  to our store, conveniently located close to public transport at Shop 17, CentreWay Arcade 259 – 263, Collins St, in the heart of Melbourne's CBD.
We offer a wide range of options to ensure you receive maximum value for your time piece, please call and make an appointment with one of our specialists.
We look forward to talking to you. Call us on (03) 9650 8365 or send us a message to arrange a time for us to evaluate your item. We can also discuss having the item shipped to us.
Alternatively, you can upload an image of your watch via our online submission form.  We will reply with an estimated value and a range of options for you.
At AGD our aim is to offer the best possible solution and most transparent pricing in line with current market conditions.