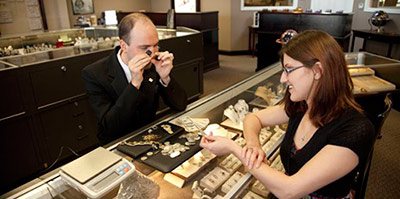 Pawnbrokers, coin shops, and second-hand dealers play a significant role in society by providing various valuable services that benefit individuals and communities. They contribute to the local economy by operating as small businesses within communities.
By accepting a wide range of items, they allow people from diverse socioeconomic backgrounds to access quick financial assistance when needed. They also offer financial assistance and support to a lot of people during economic hardship by providing services like pawning, buying scrap gold, and buying second-hand jewellery, collectables, coins, etc.
Providing this assistance to the public, your business may have ended up with a surplus of stock. Having access to the right sales channels is critical for the success of your business and being able to continue offering your services.  Constant purchase of valuable items can limit your cash flow, and reduce profitability if there is no quick access to sales channels.
How AGD can help you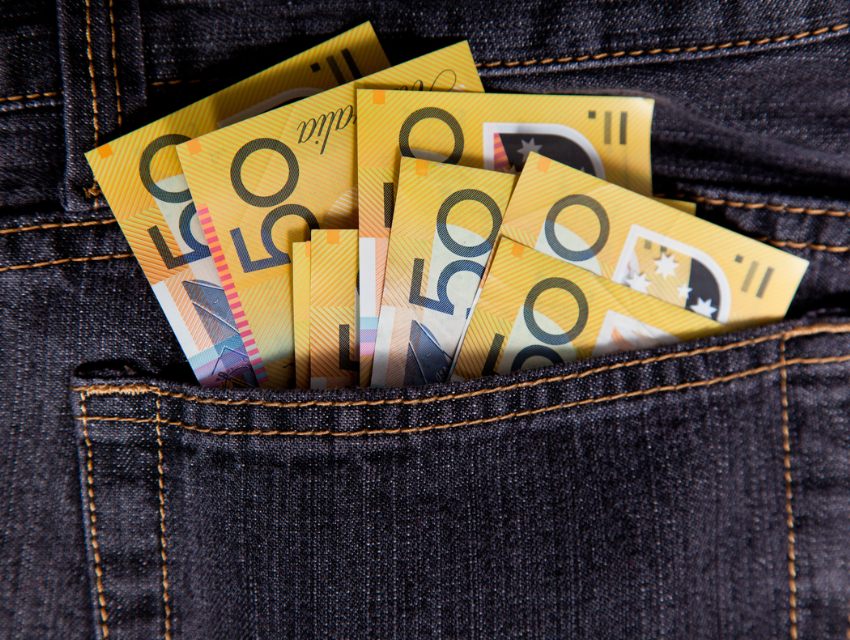 AGD offers a variety of services for pawn brokers, coin shops, and second-hand dealers. AGD can support your business by buying or refining your scrap, purchasing unwanted jewellery, and offering online auction services.
AGD Australia is a leading brand with 25 years of experience in the industry. We're one of Australia's most respected gold buyers and traders with a reputation for quality, integrity and exceptional service. AGD has designed its services based on the needs of pawnbrokers, coin shops, and second-hand dealers.
Get in contact with us.
Phone: 0431 563 181
Email: info@agdpreciousmetals.com
Please fill out form