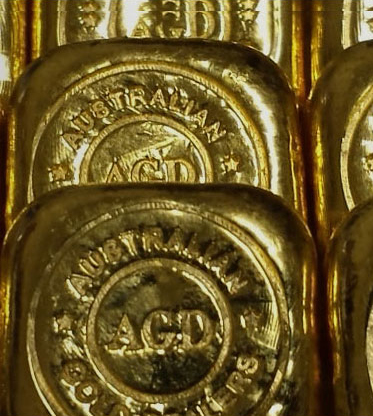 Begin by knowing what you are selling. Generally the gold content of jewellery will be marked somewhere.
Take your gold to a reputable gold dealer and ask them to estimate your gold jewellery. No matter what carat your gold is, the value will be calculated by the purity against the market price. Ask the dealer to provide you with the total purity tested of your jewellery or even better to provide you with a quote.
AGD Precious Metal's App can help you acquire a fair idea of what your gold is worth.
Beware of dealers who promise high prices!
Make sure you read the fine print of terms and conditions and if any hidden fees apply. Remember you don't have to sell at the first offer for your gold, shop around for a few different quotes.
This may cost you more time but it can be proven more profitable.