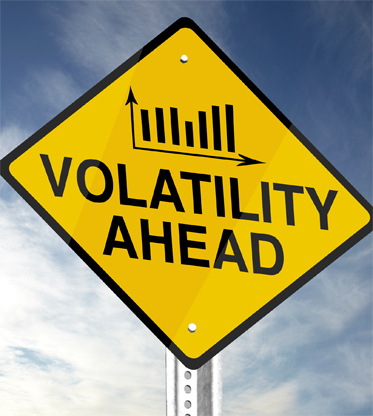 Commotion from China in the early months of the year along with global unrest, oil market crash, federal reserve fear and a possible Brexit are various motives for volatility in the market in the year 2016.
Analyst support that the European Central bank along with the Bank of Japan have initiated a truce in the global market. HSBC bank also supports that the weakness in the US Dollar is supportive for a rise in gold price.
The Brexit referendum in Great Briton on June 23 of 2016 could result to excess volatility in the currencies and force gold price to rise again.
Gold is a preferred store-of-value asset and economic investors rush into buying gold. The rise of Volatility in the Market has called for a safe place for investors to secure their money. Subsequently the price of gold has increased.