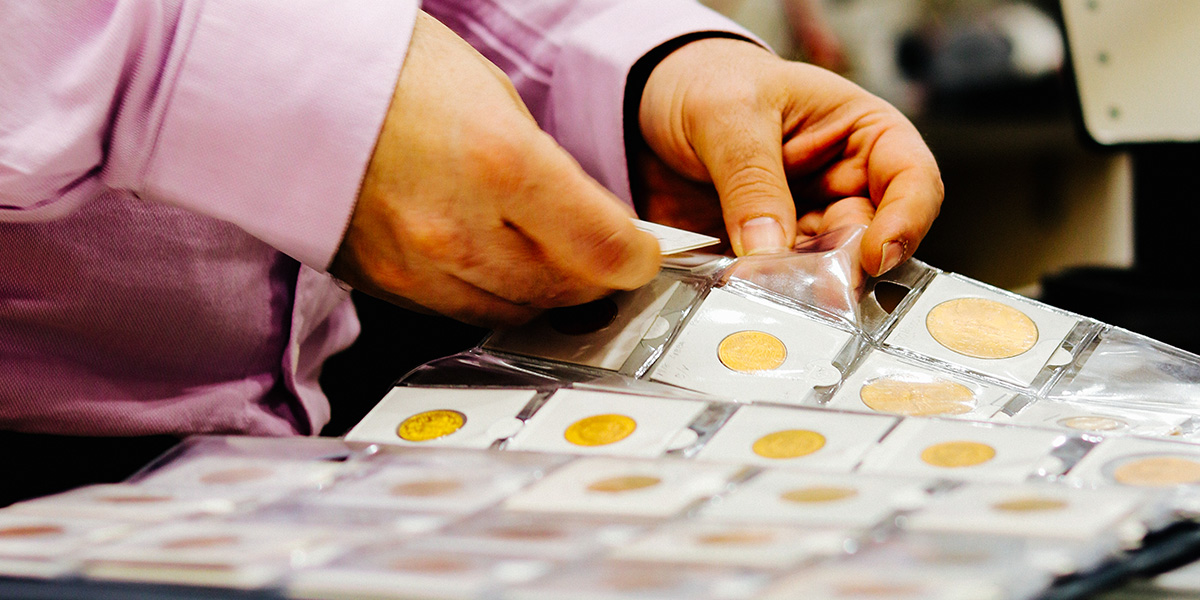 Rare and unique currency has a particular allure for collectors and investors.  Aside from the value of the material within a coin, handling a rare coin is like holding a piece of history in one's fingers. This is what makes it valuable as a collectible item.
We buy  rare and unique Australian and International coins.  We can evaluate the value of an individual coin or an entire collection. If you want to turn all or part of your collection into cash, talk to our expert and friendly staff.
You can contact us over the phone (03) 9650 8365 or via email  sales@agdpreciousmetals.com.   Our retail outlet is conveniently located at Shop 17, CentreWay Arcade 259-263  Collins Street Melbourne. Open Monday to Saturday 10.00AM to 5.00PM, we are very close to public transport and car parking.
AGD Precious metals has extensive experience in all aspects of handling coins.
We buy and sell:
Silver and Gold Coins
Rare and unique coins
Commemorative coins
We look forward to meeting with you for a sale
Whether you'd like to place an order through AGD to buy coins or to part with some of your current holdings, we'll afford you a highly personal and attentive experience. At an initial consultation we can then discuss your goals for the coinage and, if desired, lock in a sale price or take your items to auction.