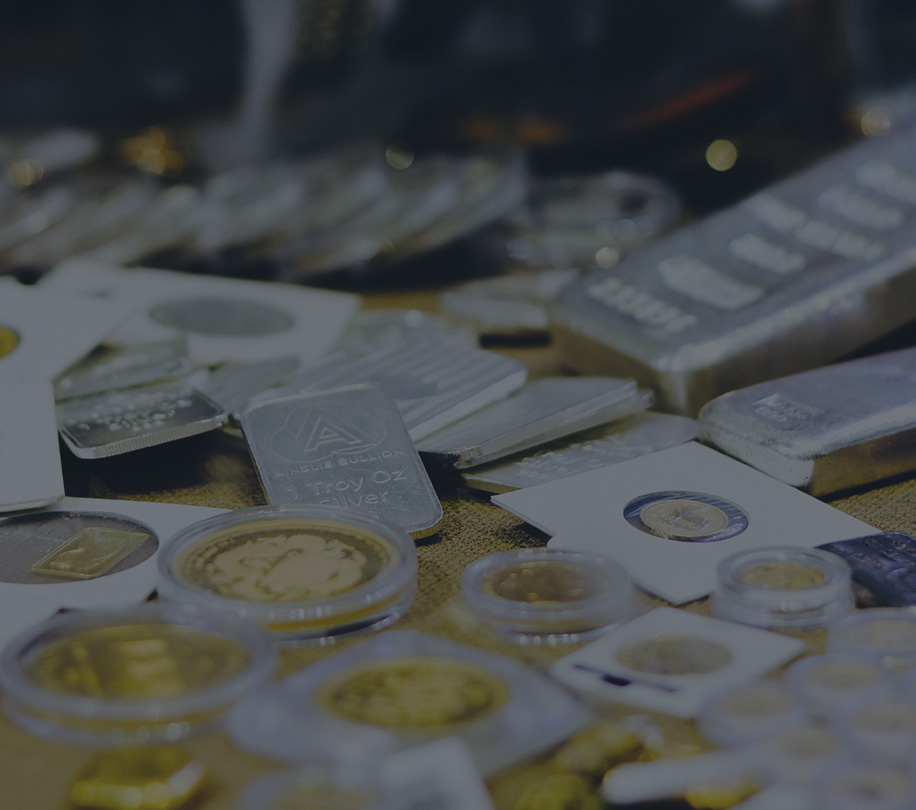 We have a wide range of coins for sale. Collector's come from far and wide to purchase coins from our shop in the
Centreway Arcade, Collins Street.
Silver and Gold Coins
Rare and unique Australian coins
Rare and unique international coins
Commemorative coins
If you're an experienced collector or have just started out we are here to help. Our staff can provide the necessary advice and assistance to ensure your coin collecting is a rewarding hobby and investment.
We look forward to meeting with you for a sale
In exchange, you can access our experience and skilled understanding of the coin collector's market. For sales, we can assess purity easily in the field with full analytical capabilities. We can then discuss your goals for the coinage and, if desired, lock in a sale price. Visit our contact page to connect with AGD Precious Metals today.